Make it Look Easy
Your highly skilled staff can make inhaler testing look easy -- I am here to help you shorten the time it takes to get them to this point!!
You are so fortunate to have the skilled professionals on your team who are ready to get the data necessary for product development and batch release.  Help them not waste their time -- let me help you get them going the right direction at the outset.  And when the unexpected happens, let's put our heads together to figure it out.
Is testing in Mexico City the same as testing in the US East Coast -- of course, when properly understood.  Does the density of the particle matter?  Probably not.  Is that coating the right thickness?  Could be.  Let's talk before the problems come up -- [email protected]; 612-845-3293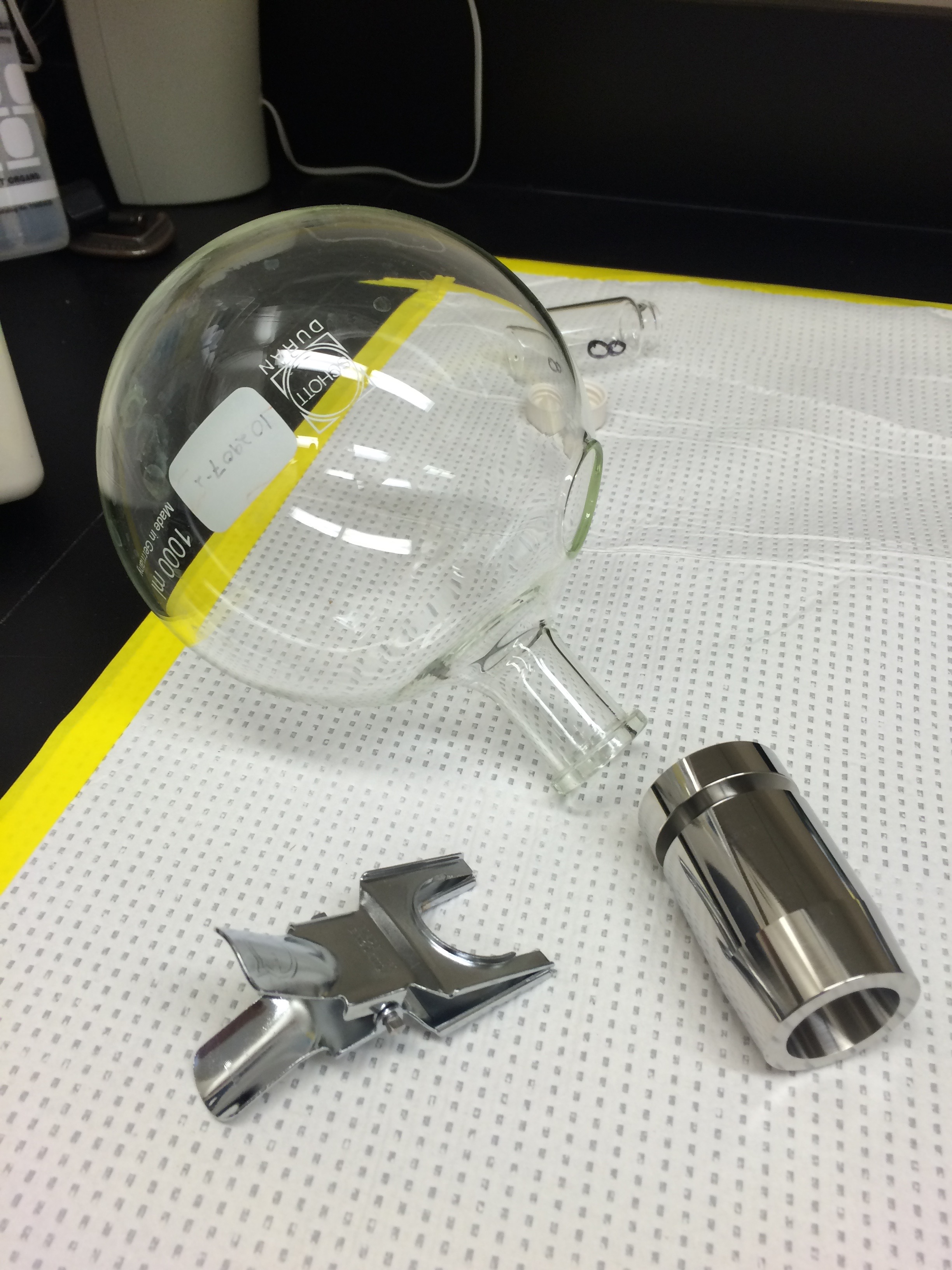 It's Your Call...
Plan it, think it through -- so often it is possible to execute well but be on the wrong path -- my job is to corral the possibilities for you so you can get where you need to go, effectively.